You can now give quickly and effectively through our new TITHELY APP, just follow the links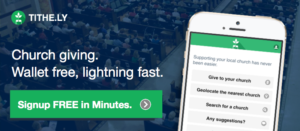 Electronic Transfer Giving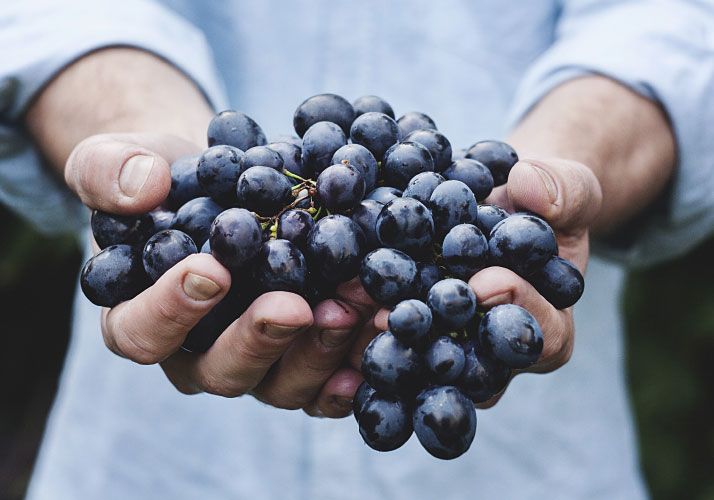 Rockingham
BSB: 036 074
ACC: 305389
Building Fund
BSB: 036 074
ACC: 305397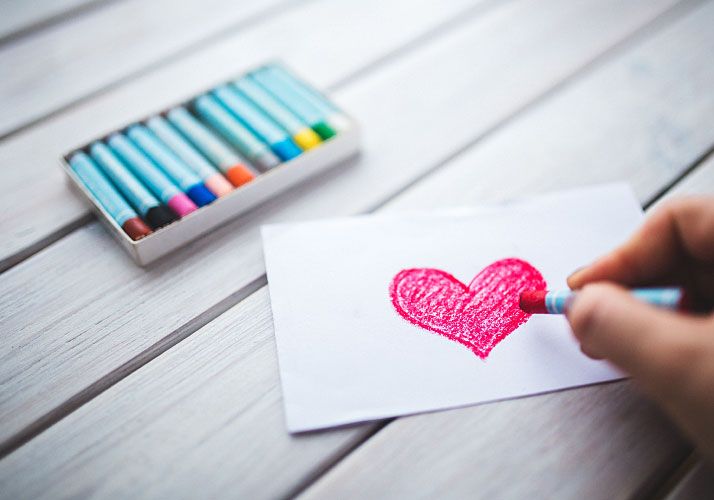 Missions
BSB: 036 074
ACC: 543299
Baldivis Campus
BSB: 036-092
ACC: 164030
Biblical Giving
As a Church we believe that In the Bible, a tithe was 10% of certain harvests that the Israelites gave to the temple for the use of the priests and Levites.
The tithe is a Kingdom principle of blessing the house of God.
Mal 3:10 Bring the whole tithe into the storehouse, that there may be food in my house. Test me in this," says the LORD Almighty, "and see if I will not throw open the floodgates of heaven and pour out so much blessing that you will not have room enough for it.
As a church we encourage our people that the tithe belongs to God and is for the purpose of blessing the House of God so that there may be resources to fulfil the vision and purposes of God.
The offering is a kingdom principle to provide help to people and bless others
Offerings in the Bible were given to bless others.  In the New Testament, offerings were collected from churches to support missionaries, like Paul, and to provide for the church in Jerusalem that was in Famine and facing persecution.
2Co 9:6 Remember this: Whoever sows sparingly will also reap sparingly, and whoever sows generously will also reap generously.
2Co 9:7 Each man should give what he has decided in his heart to give, not reluctantly or under compulsion, for God loves a cheerful giver.
As a church the two main areas areas where people can bless and be a blessing to others is through our Missions, Our Building Fund
The first fruit is a kingdom principle of honour
The first fruits was one of the greatest faith filled offering that they would give a once off offering of their first fruits each year to honour God.
Pro 3:9  Honor the LORD with your wealth, with the firstfruits of all your crops;
Pro 3:10  then your barns will be filled to overflowing, and your vats will brim over with new wine.
Before they even arrived in the promised land God said when you take over the land and move into the houses possess the farms I want to you to take the first part of the harvest and dedicate it to me. When you honour God with your wealth and your first fruits God will honour you and bless you
As a Church in September of each year we take a annual First Fruits Offering
Show Your Generosity At These Events
Thank You for Making a Kingdom Contribution
If you have any enquiries or need help with our online giving please let us know
Click edit button to change this text.