We have a group just for you
At Sound City Church we have various large and small groups running throughout the School terms, some are run  weekly and some are run monthly. We know that there will be a group where you will be inspired, encouraged and be able to find others to connect with.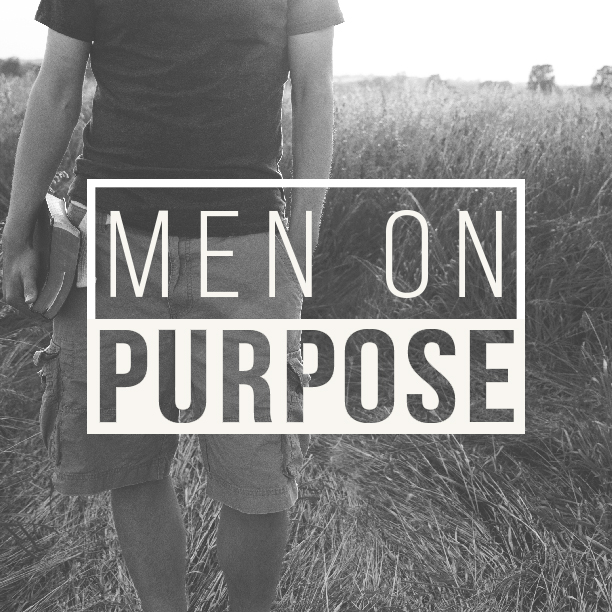 Men on Purpose
We are calling all men to come along to our mens group which meets up once a month on a Saturday morning. This is an awesome opportunity for men to be inspired and encouraged. You don't want to miss out!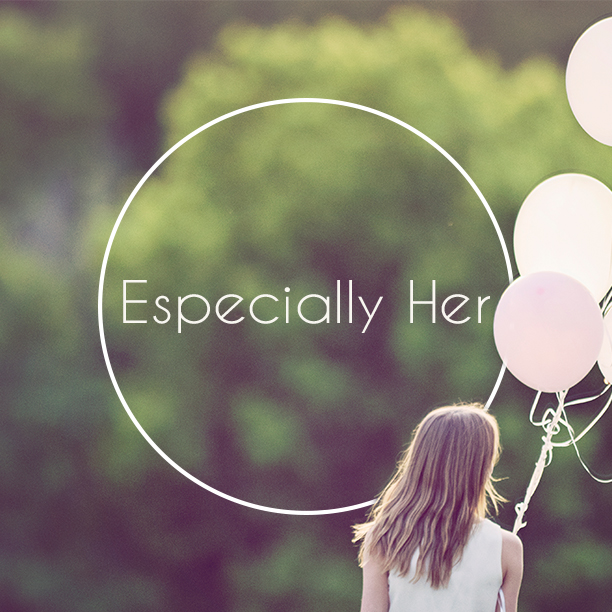 Especially Her
Especially Her is for all our ladies to come and enjoy a great morning of food and fellowship, followed by excellent ministry . Each week a crèche is provided for the toddlers. As well as the brilliant ministry that is provided, there is also Arts & Craft for all those that love craft and being creative, bring your sewing, knitting and quilting. Especially Her is run every Wednesday morning during the school term from 9:30am.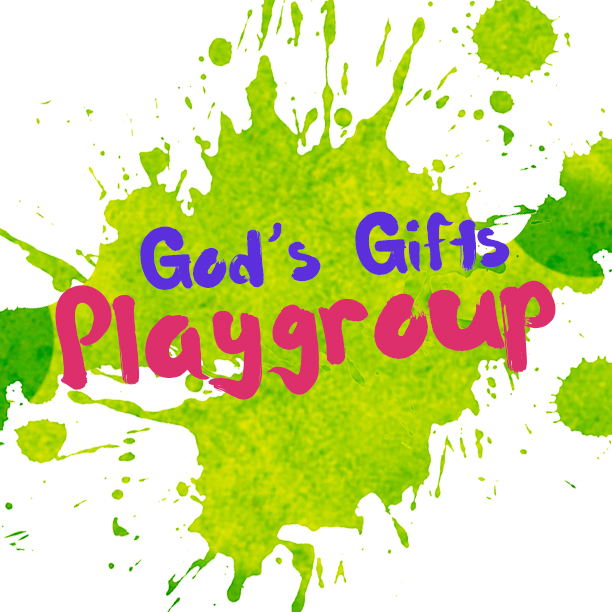 Being a Christian is more than just an instantaneous conversion – it is a daily process whereby you grow to be more and more like Christ.
Darkness cannot drive out darkness; only light can do that. Hate cannot drive out hate; only love can do that.
God cannot give us a happiness and peace apart from Himself, because it is not there. There is no such thing.