Welcome to Sound City Church
If your looking for a great church


"In the heart of Rockingham with a heart for Rockingham"


we would love to extend a very warm invitation to come an join us at one of our campuses this weekend.
__________
Sound City Church is a community of faith filled believers committed to positively impacting our communities and seeing lives changed through Loving God, Loving People and Introducing Christ to our World.
__________
We have a great pastoral and preaching team with an great depth and experience to inspire you to walk in your God given gifts, talents and destiny. We also have a great kids program for all ages on a Sunday.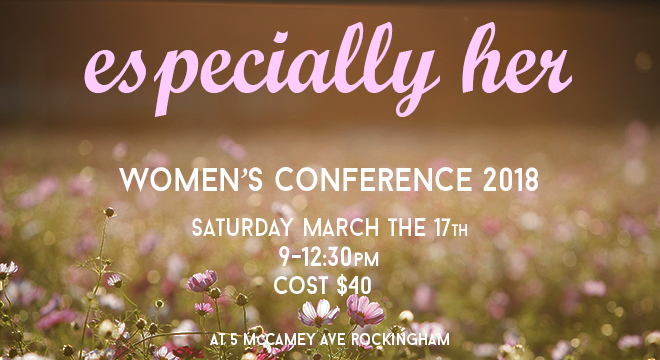 Up and Coming Events
Especially Her Conference
This is going to be huge, our Especially Her conference is coming us soon
Ministry This Sunday
Guest Service
This Sunday is our guest service and we would love to extend a huge invite for your to come and join us. it is going to be great. Great Music including a special New Song. We have an incredible testimony from a couple who Journey is inspiring.
Program Highlights
Youth Years 7-10
Our Sound City Youth is back on and fired up for 2018. If your children are in years 7-10 this is going to be a fast and fun paced night for them in a fun and safe environmen
We have with a great team of youth leaders that are passionate to see the youth Excel in Life
Sound City Rockingham
Rockingham WA
5 McCamey Ave
One Church in One City with Two Locations
Sound City Church is a modern contemporary church with two location in Rockingham and Baldivis
We have dynamic teams that are ready to serve you, as well we have a fun and exciting kids ministry that will run during the church services.
No matter where you are on life's journey we have a pathway to help you take that next step to living life to the full and growing in God.
Sound City Baldivis
Tuart Rise Primary School Baldivis
Chalice Way
You are welcome at Sound City Church
If you are planning a visit to Sound City Church, we would love to host you as your visit is very important to us.
When you arrive, we will have a team waiting to meet with you and give you a quick tour of the church.
We would love to give you a Welcome Pack, which contains relevant information about the church, programs and up and coming events.
If you have kids, we would love to introduce you to the Kids Ministry Leader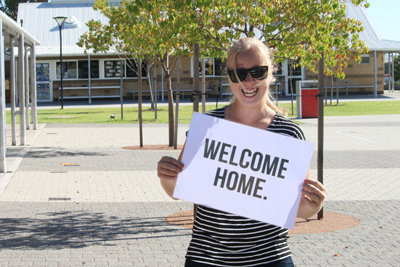 Why not come and join us this weekend