Sound City Rockingham
5 Mc Camey Ave
Rockingham WA
One Church in Two Locations
Sound City Church is a modern contemporary church with two location in Rockingham and Baldivis
We have dynamic teams that are ready to serve you, as well we have a fun and exciting kids ministry that will run during the church services.
No matter where you are on life's journey we have a pathway to help you take that next step to living life to the full and growing in God.
Sound City Baldivis
Chalice Way
Baldivis WA
You are welcome at Sound City Church
If you are planning a visit to Sound City Church, we would love to host you as your visit is very important to us.
When you arrive, we will have a team waiting to meet with you and give you a quick tour of the church.
We would love to give you a Welcome Pack, which contains relevant information about the church, programs and up and coming events.
If you have kids, we would love to introduce you to the Kids Ministry Leader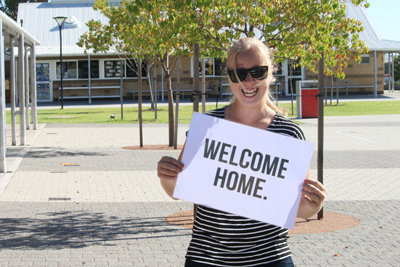 Elvanto Login
Elvanto is our Church Management Software
In a busy world full of distractions, we utilise Elvanto for our pastoral care and as a church team management tool.
With this church management software it allows our team to better shepherd people our their faith journey. This helps to improves the effectiveness of your team but ensures peoples are loved, nurtured and discipled.
Elvanto help us manage your church in so many ways.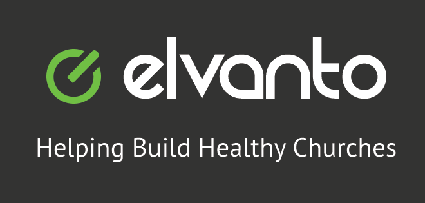 Why not come and join us this weekend